Back to all
Tips for Doing Your Laundry at a Laundromat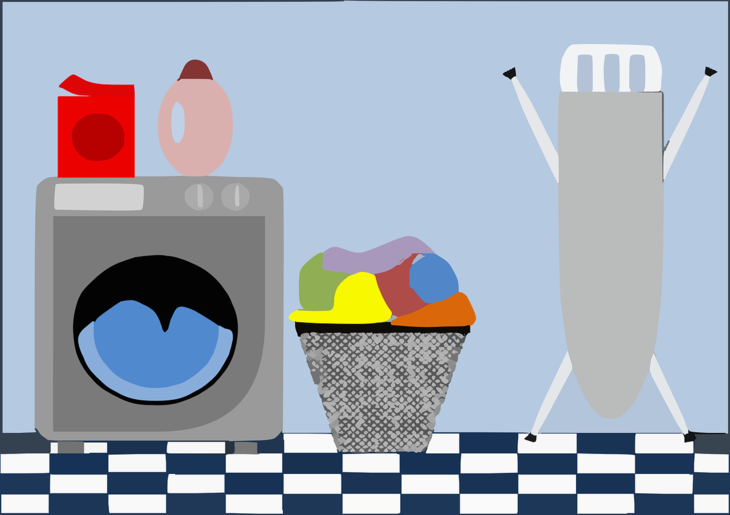 If you're living in an apartment without laundry facilities, or if you're currently living in a home without laundry, then you probably have some experience going to the laundromat. There are many ways that you can make this experience easier, faster, and more satisfying. By planning ahead, you can streamline your experience at the laundromat.
Avoid Spills
Check and tighten the lids on your detergent before leaving the house with it. Doing this helps prevent spills in the back of your car or in your laundry basket on the way to the laundromat.
Sort Your Laundry Before Leaving
Once you're at the laundromat, you'll be sharing your space with the other people doing their laundry. Sort your laundry before leaving your house. It's easier to sort before going, because you have more room to spread out, and you're less likely to lose articles of clothing in your own house.
Look Inside the Washer and Dryer Before
Look inside the washer and dryer before putting your laundry inside, and pull out any laundry left in the machine. Once you've put your own clothes through the washer and dryer, check inside before closing the machine to get any leftover items of clothing out. Spin the drum - this might reveal an item of clothing you've missed.
Save Your Quarters
Most laundromat washers and dryers take quarters. If you're doing your laundry on a regular basis, get in the habit of saving your quarters in a special dish or coin purse. If you don't have enough quarters, you'll have to use one of the coin machines at the laundromat.
Fold Clothes Before Leaving
So, you've done your laundry and you want to go. But wait! If you wait to fold your clothes when you get home, they'll be wrinkled. Fold your clothes before leaving the laundromat. To make this process more entertaining, bring headphones and a favorite podcast or music track to listen to while you get the work done. Once you've folded, it's time to leave!
More articles from Splash N Dash Car Wash & Laundry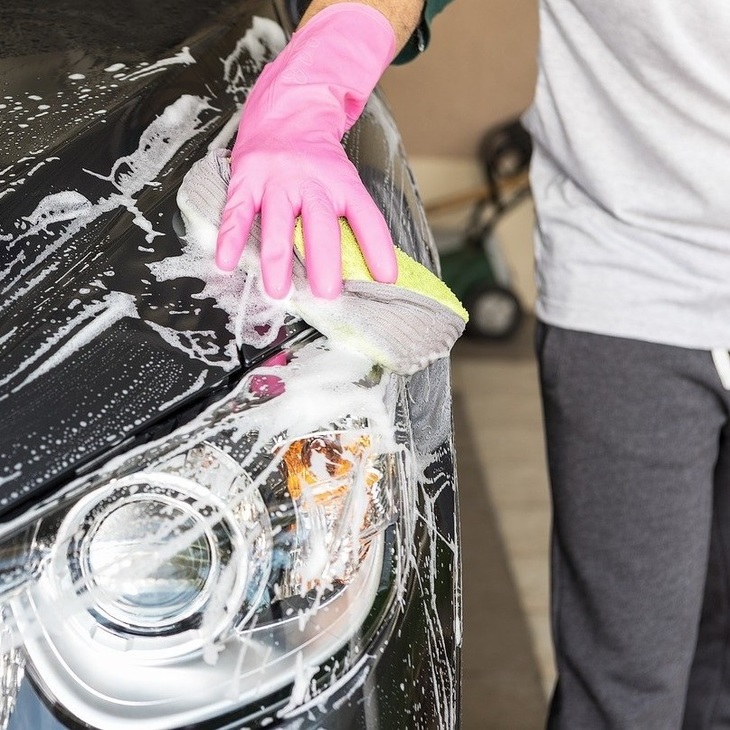 How to Wash your Car at the Coin Operated Car Wash 1. Get ready. Do you have enough coins for one or two cycles (or more if your vehicle is very dirty)? 2. Grab Optional Equipment a. Rubber gloves b. Soft Cloth or a Lambs... More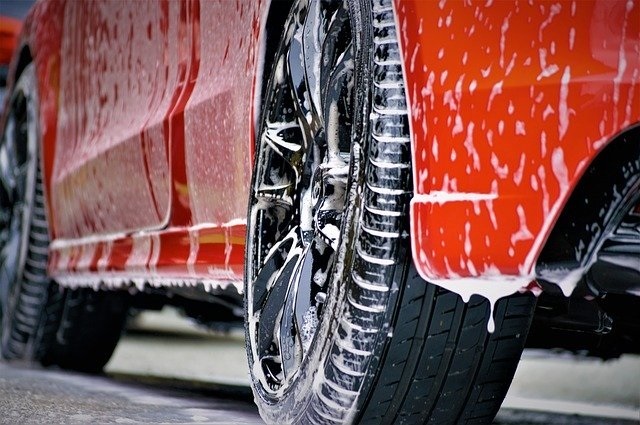 Most people wash their cars when they get covered in mud, grime or saltor if they attract the attention of a passing flock of birds. When it comes to regular car washes, however, many of us miss the mark. Thats unfortunate, because having yo... More