Here at our Rogers location, we offer car wash and laundry!

Use our self-serve, touchless car wash to keep your vehicle looking it's best! Scrub off the road grime in just a few minutes! So quick. So convenient. So clean.

Our washer and dryers are available in two sizes: small and large to make your laundry day quick and easy!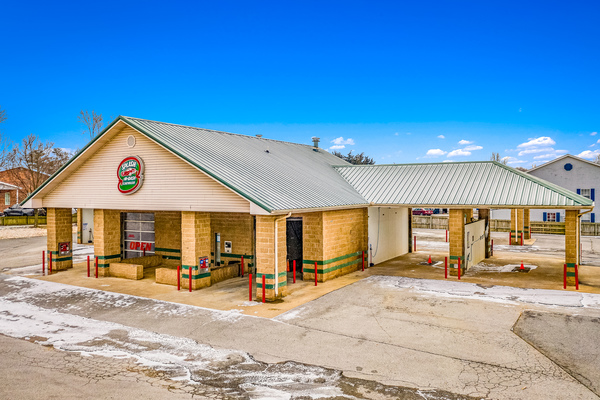 We stock helpful necessities in our vending machines.

Quick and convenient!!